Is more responsible
True sustainability does not just mean respect for the environment, but also includes saving of raw materials and economic resources, protection of the health and safety of workers and consumers, respect for human rights, rationalisation of production processes.
We believe in innovation and research based on safety, skills and a well-grounded and transparent choice of our suppliers.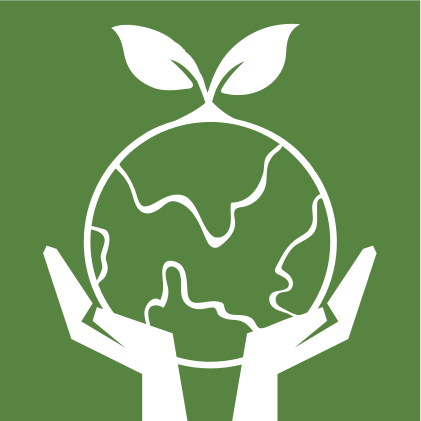 We believe in closely interacting and cooperating with raw material suppliers in order to share and meet the social and environmental standards.
We believe in the quality of the work and in the qualification of employees. In the enhancement of skills. In non-discrimination.
---
Tessilbiella's code of ethics is based on these principles.
Is more Eco-Friendly
Our daily activities are guided by the rational use of natural resources and the reduction of polluting emissions.
We focus on adopting new smart and sustainable production processes.
We know the importance of protecting the environment as a primary asset, that's why we are committed to promoting a rational use of resources in our organisation, and to searching for innovative solutions to ensure energy savings through the use of two photovoltaic systems.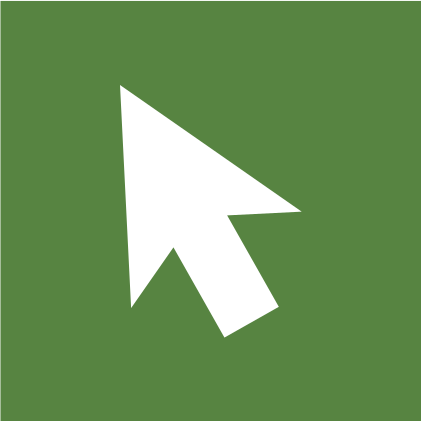 We have implemented a lighting system that uses the most advanced LED lamps with low energy consumption.
Is more Sustainable
Our collections largely meet the criteria of environmental sustainability and social responsibility required by the global textile industry, and contain fabrics made with certified materials that meet the environmental and social standards.
We are talking about our sustainable wool, in fixed and stretch versions, of various weights
fabrics with organic wool certified by GOTS
(Global Organic Textile Standard)
fabrics with ZQ merino wool
(ethical merinos by the New Zealand Merino Company)
with NATIVA fibre
(by Chargeurs luxury materials)
mixed viscose yarns certified by FSC
(Forests for all forever)
fabrics with Responsible Wool RWS
(Responsible Wool Standard)
fabrics with Mohair MSA
(sustainable Mohair South Africa)
All our wool items can be made with these "eco-friendly" yarns.
We like to give our customers the opportunity to choose the type of yarn that best reflects their "sustainability values".
Wool with these characteristics all come from "non-mulesed" wool production.
The GOTS (Global Organic Textile Standard) is the worldwide leading textile processing standard for organic fibres, and includes strict environmental and social criteria. The environmental criteria include all chemical inputs (e.g. pesticides, dyes, process chemicals), which must meet the basic requirements on toxicity and biodegradability.
The ZQ Certification identifies merino wool coming from farms located in New Zealand and selected by the New Zealand Merino Company. ZQ wool is defined as "ethical" because it is selected and produced through a sustainable production chain that protects the wellbeing of people and animals involved.
NATIVA: fully traceable premium wool fibre. New Chargeurs Luxury Materials label. Nativa wool comes from the finest areas of Argentina, Uruguay, USA, Australia, South Africa and New Zealand.
FSC is an international certification specifically for the forest sector and products – wood and non-wood – sourced from forests. Fabrics made of fibres of vegetable origin such as viscose can be very environmentally friendly, but only if the cellulose fibres they are made of come from forests managed in a correct and sustainable manner. FSC has been involved to ensure their traceability.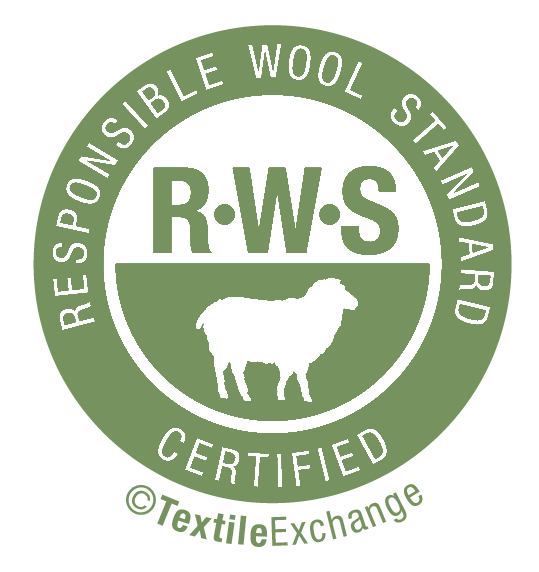 RWS is an independent voluntary standard. RWS certified farms are constantly committed to safeguarding animal welfare and to preserving the land, biodiversity and autochthonous species. A professional third-party certification body controls each phase of the supply chain.
MSA is involved in the ethical production of mohair in South Africa. It aims to guarantee a sustainable production chain and to contribute to the economic prosperity of the South African region of Karoo.